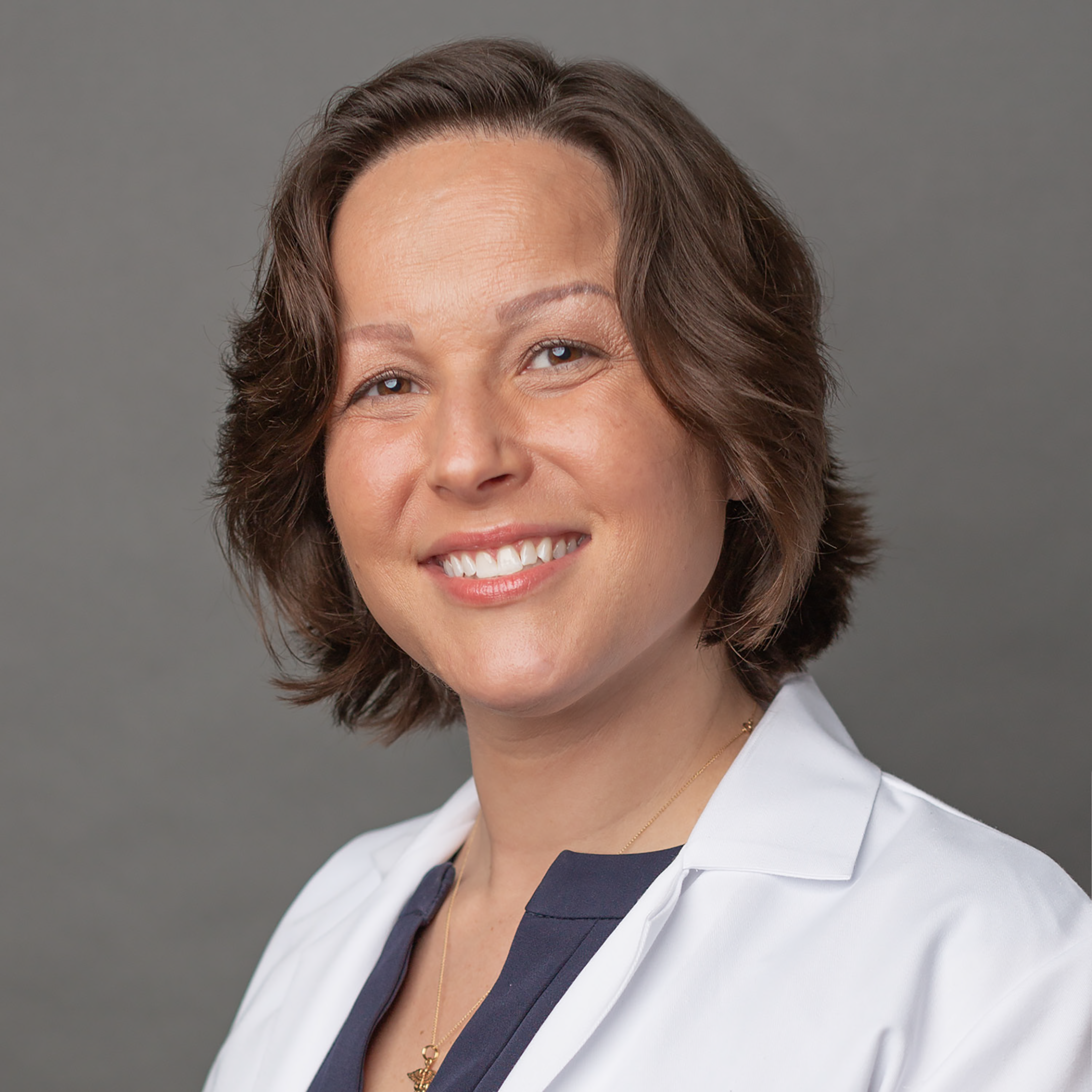 Education and Certifications
Undergraduate Degree
The University of Alabama at Birmingham
Medical School
UAB School of Medicine
Residency in OB/GYN
University of Texas Southwestern Medical Center
Fellowship in Clinical Genetics and Metabolism
Children's Hospital in Dallas
Fellowship in Reproductive Endocrinology and Infertility
The University of Louisville
Merry Lynn Mann, MD
Dr. Mann grew up in Alabama and began her medical career at an early age, doing volunteer work at what was then the Baptist Montclair hospital, while she was in school at the Jefferson county International Baccalaureate School in Irondale, Alabama. From there she was pre-accepted to UAB for college and medical school through "EMSAP" (Early Medical School Acceptance Program).
Dr. Mann attended UAB graduating with a major in biology and minor in chemistry, 2003-2005, BS, University Honors, magna cum laude. She then attended UAB School of Medicine from 2006-2010, where she earned her MD.
She did her OB/GYN residency at the University of Texas Southwestern Medical Center in Dallas from 2010-2014, which was performing 16,000 deliveries per year (2nd in the world). She stayed on at the University as an assistant instructor in OB/GYN, serving as the attending physician to the residents on labor and delivery at Parkland Hospital and did a fellowship in Clinical Genetics and Metabolism primarily at Children's Hospital in Dallas.
She just completed her last fellowship with the University of Louisville in reproductive endocrinology and infertility, 2016-2019. Dr. Mann is double boarded in General Obstetrics and Gynecology and Clinical Genetics. She is currently pursuing her last board certification in REI. She will be the only REI in Alabama that is trained, and board-certified in genetics.